EMBROIDERY
We do in-house custom Embroidery, but we outsource your design to be digitized by professionals at Prodigitizing. Once it comes back, we charge a one-time fee for the design process. By paying this it will ensure we will always have your logo anytime you need more apparel.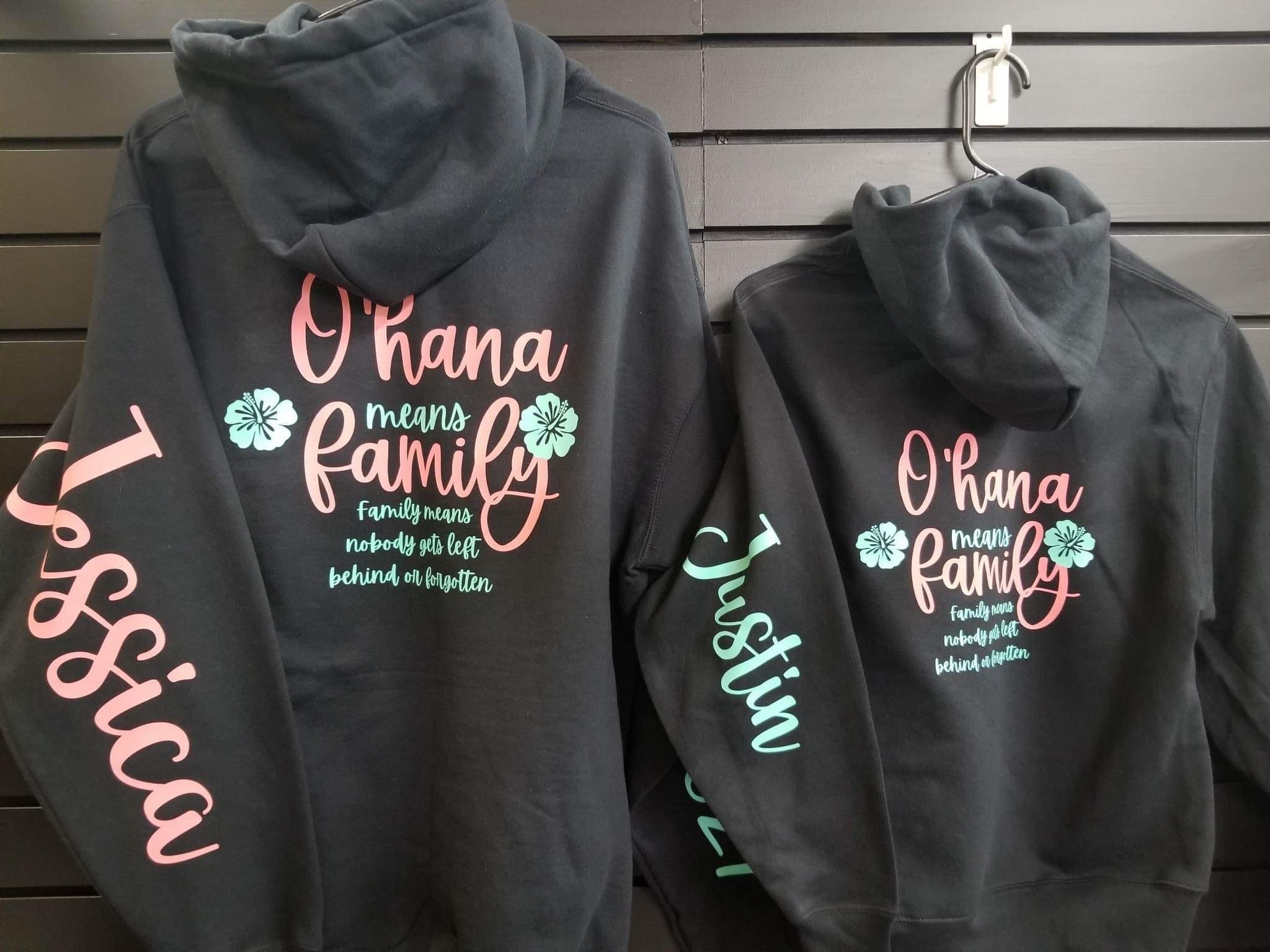 HEAT PRESS APPAREL
Heat Press Apparel- Also known as Heat Transfer Vinyl, is a technique using heat and pressure to transfer an image/design to the garment. Only one layer can do done at a time, so this process is done by layering the Vinyl.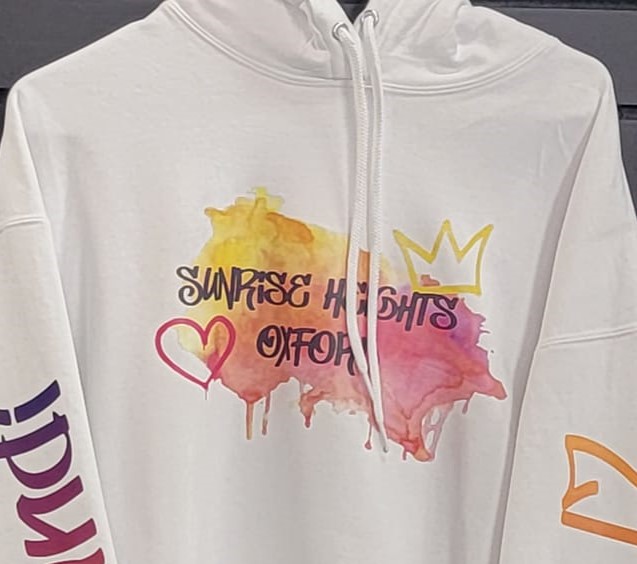 FULL COLOR PRINT
Full-color prints are made from a process called Direct to Film DTF, where we print your full image out using a White Toner Printer. Then using a Heat Press we adhere it to the garment.
Apparel Examples
Loading Images